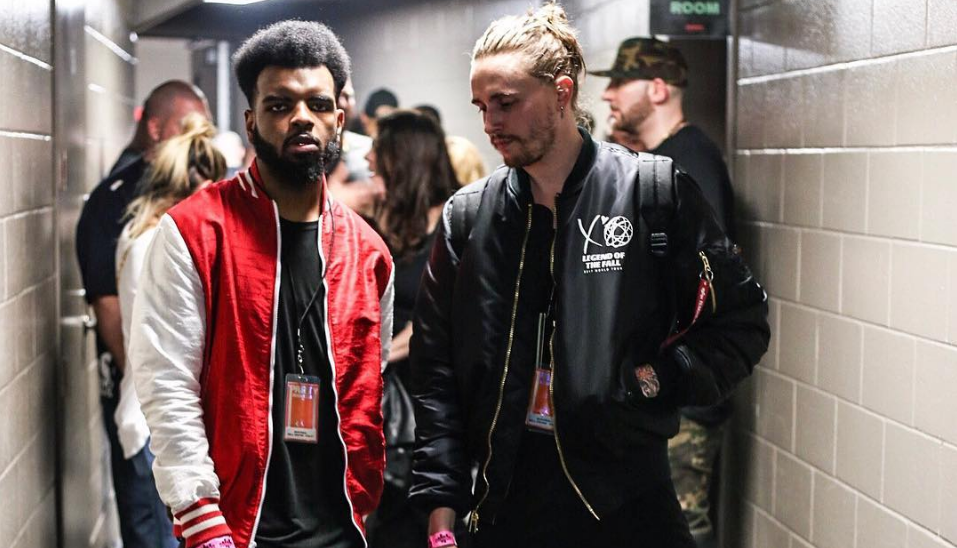 Cette semaine, avec le beau temps qui arrive, les outfits d'été sortent tranquillement des garde-robes. Les terrasses, les BBQ et les chilling dans les parcs ne font que commencer.
Si vous voulez vous retrouver dans notre sélection des looks du jour, utilisez le #TonbarbierLook ou identifiez @TonBarbier sur votre photo. On recherche toujours des nouveaux styles, alors n'hésitez pas! Vous pouvez aussi en profiter pour aller nous suivre pour votre dose quotidienne de style!
Boro @boro_clothing

Sande @iam_sande

Whatever God give me I'm cool . . . . . #minimalart #fashion #snobshots #shining #hova #newdesigner #model #malmodel #voypa #v #mtl #fashionkilla #imagod #allblack #blvckfashion #menofgod
Moto Made @madebymoto

Alexandre Turcotte @icarea

Adlai Salcedo @adlai_s

Heading to @victoriaparkmtl to sweat it out
Mathieu Dion @mathdion

High Klassified @highklassified

Jeremy Taoingan @jtaoh

what's the opposite of homeless?
Carmelo gp @carmelogp

Mathias Pageau @dylaramamusic

Lusso Di Napoli @lussodinapoli

Etienne Boulay @etienneboulay22